Drag Night
Edel Sauntes Allé, 2100 København
Aug 20 2021 18:00 - 23:59
Tickets Free
Tickets Free
Copenhagen Pride's annual Drag Night has become something of an institution and this year, for WorldPride, we have raised the bar even higher and are proud to present an incredible line-up of more than 25 drag kings, drag queens and non-binary performers, hosted by Megan Moore.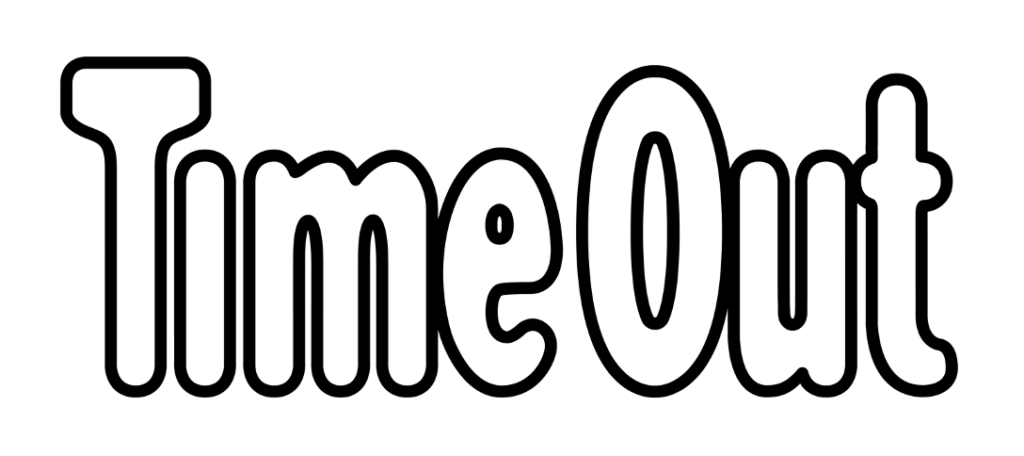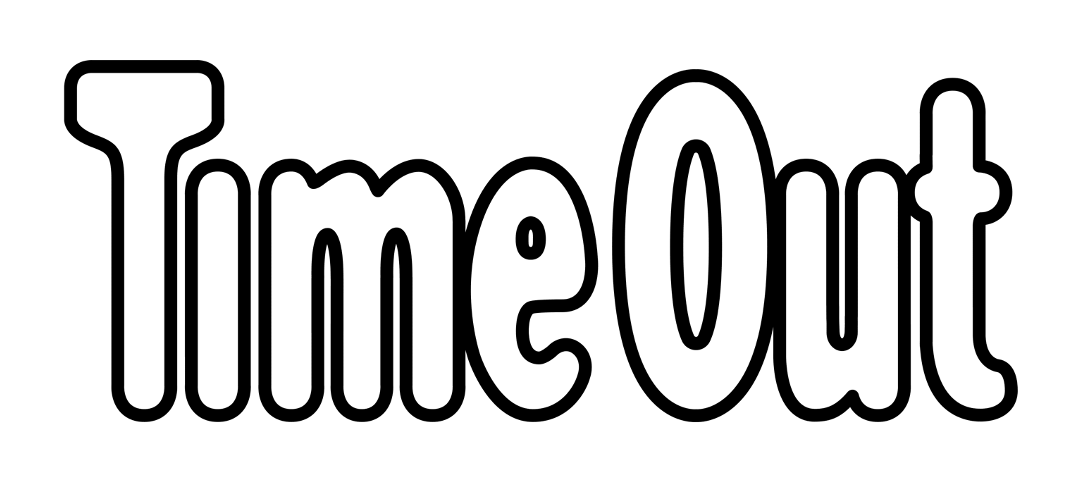 And thanks to our partnership with global media company Time Out, Drag Night will be streamed live to a global audience via their social media channels serving London, New York, Boston, Los Angeles, Miami, Chicago, Sydney, Melbourne, and on Time Out Everywhere, their global site.
Artists
Adriana La'Creme
Betty Bitschlap
Di Di Cancerella
Annie Rection
Britney Corvette
Mizz Privileze
Vinegar Strokes
Lucciana
Karli Kuff
Tenderoni
Adam All
Bobby Bitschlap
Zaddy Salem
Bjarno
Luke Ravens
Megan Moore
Foxxy Femme
Ion
Jezebelle May Daniels
Jaxie, Tinus
Notorious Nicki
Harley Queen
Brynhildr
Liberty
Welcome to Copenhagen 2021, the most significant LGBTI+ event in 2021 combining WorldPride, EuroGames, an eclectic arts and culture program, and an historic LGBTI+ human rights forum. And #YouAreIncluded!
Twenty-five years after the first Copenhagen Pride, we will host WorldPride to celebrate and advocate for LGBTI+ equality worldwide. We'll bring thousands of LGBTI+ people to Copenhagen and Malmö (in Sweden, just a 20 minute journey across the iconic Øresund Bridge) for the most important LGBTI+ event ever held in Scandinavia.

Want more events?
Sign up here to get a curated event selection right into your mailbox